Product : Fabric
Count : 56s
Body Colour : Blue, White
Pallu Colour : Striped
Speciality :
This Khadi fabric is spun on the ambar charkha and handwoven by artisans of Tamil Nadu.
With this fabric, you are supporting communities of rural Tamil Nadu earn a livelihood. Some inconsistencies in the fabric are characteristic of the handmade process.
Please note: There may be a slight colour variation. The fabric will shrink slightly (about 5%).The pallu pattern may vary slightly.

How to care for your Khadi :

Wash the fabric in cold water separately
Use a mild soap
Do not use bleach
Shade dry
Support local employment
We include the names of the weavers to recognise their contribution towards making your fabric
Close to nature
Our products do not contain any artificial preservatives or colours. Everything is natural!
Prioritising wellness
All our products have your health and well-being as the focus.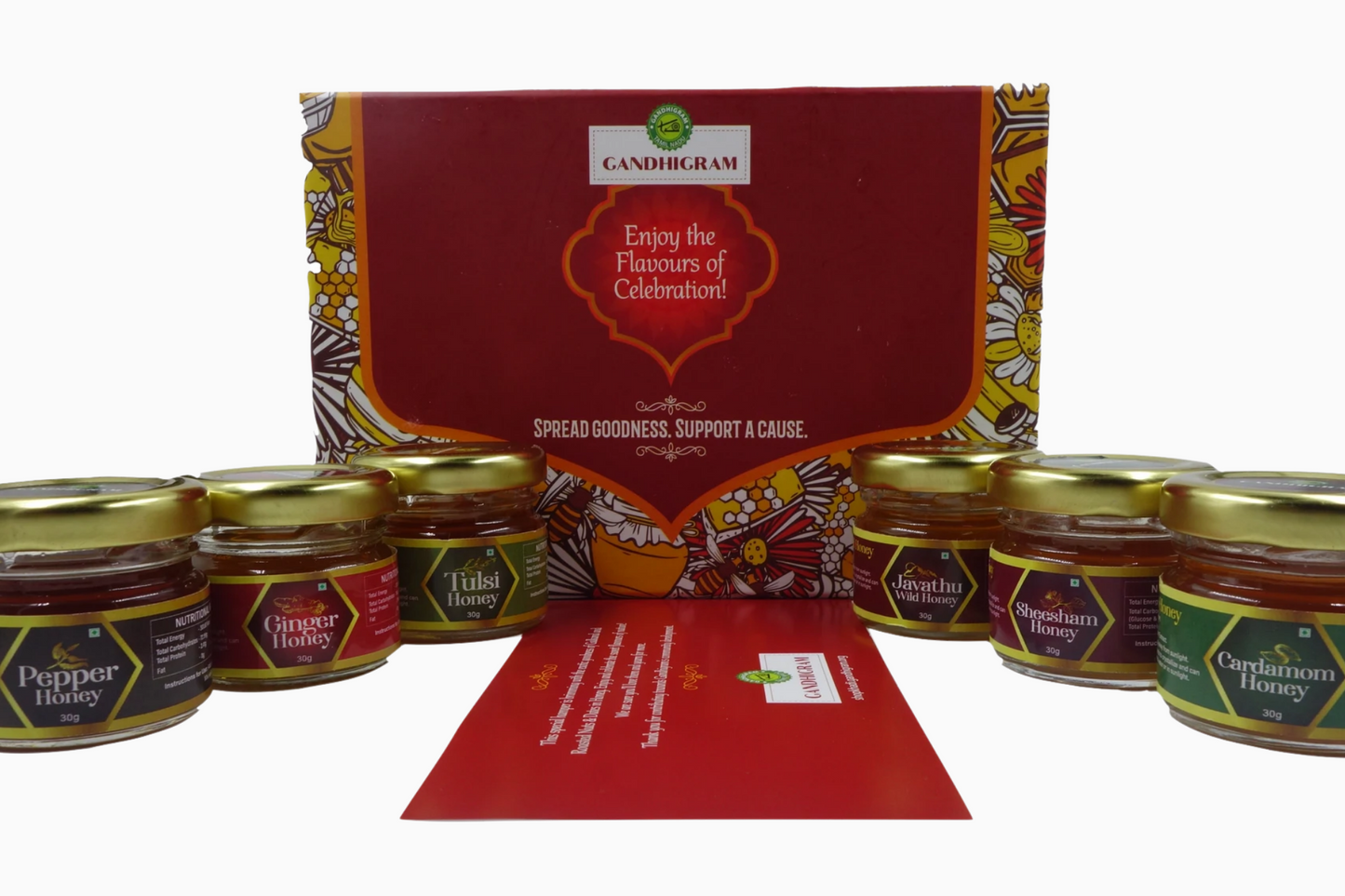 Feeling festive?
Shop our festive hampers which contain the goodness of nature at afforable prices, specially curated for you!