Gandhigram Hibiscus Shampoo contains Hibiscus extract that helps moisturize the scalp and provides nourishment. Hibiscus extract is an effective natural hair conditioner and an excellent moisturizer. It also has anti-dandruff properties.
Key ingredient: Neem Kernel Oil, Hibiscus Oil, Citric Acid
Size  (Net Weight) : 200 ml
Color Description: Pink
Type of Packaging: 1
MRP: 155.00 each
Shelf Life: 2 Years

Support local employment
We include the names of the weavers to recognise their contribution towards making your fabric
Close to nature
Our products do not contain any artificial preservatives or colours. Everything is natural!
Prioritising wellness
All our products have your health and well-being as the focus.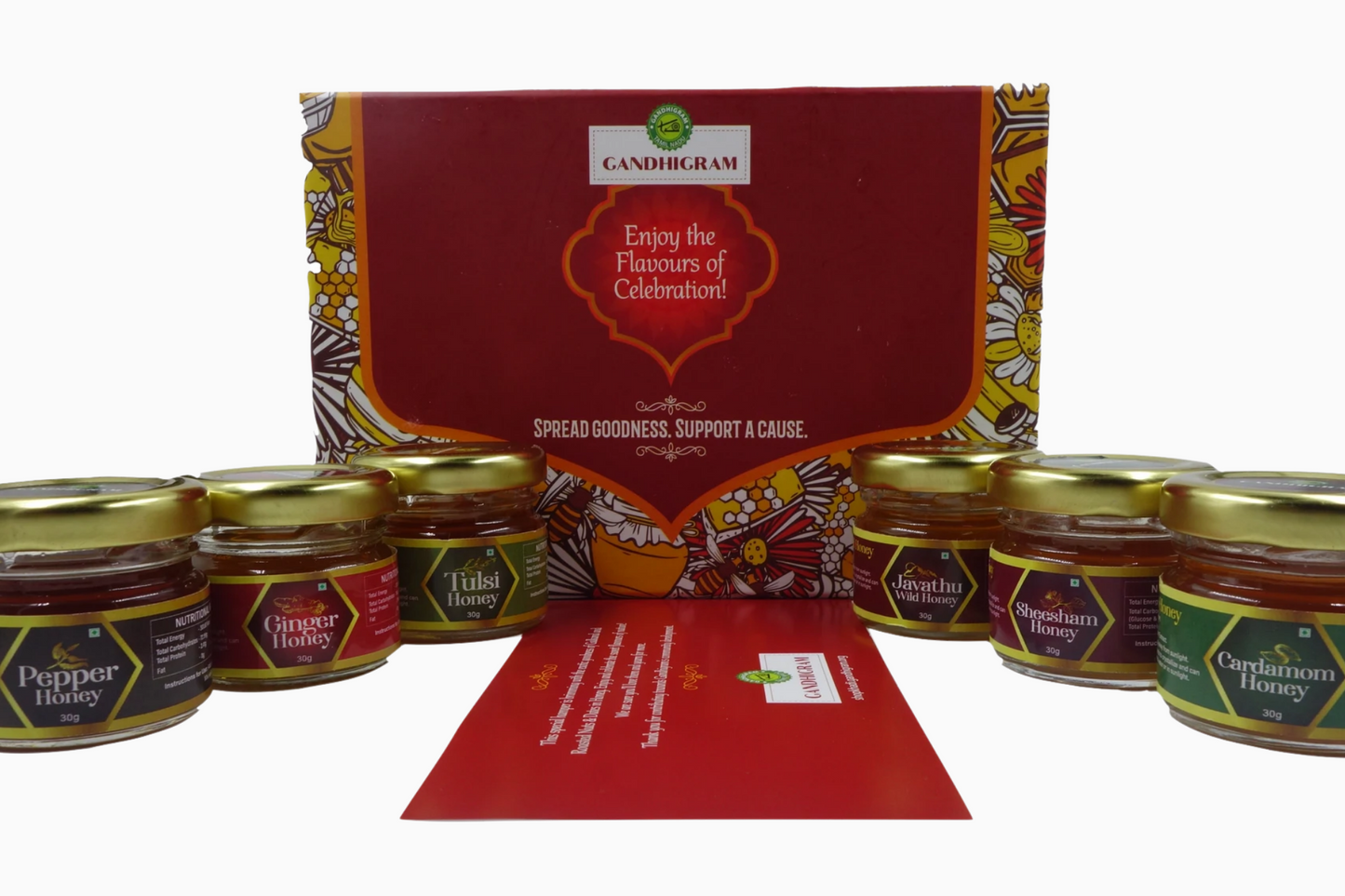 Feeling festive?
Shop our festive hampers which contain the goodness of nature at afforable prices, specially curated for you!