Size (Net. Weight) : 250gms

Key Ingredients :  lavangam, sirunaga poo, elam, milagu, thipili, amukura kilangu etc.,

Uses :  Colic, hiccup, chlorosis and spermetorrhoea. Also used in rheumatic diseases, sexual disorder and insomnia

Manufactured by Lakshmi Seva Sangam
Support local employment
We include the names of the weavers to recognise their contribution towards making your fabric
Close to nature
Our products do not contain any artificial preservatives or colours. Everything is natural!
Prioritising wellness
All our products have your health and well-being as the focus.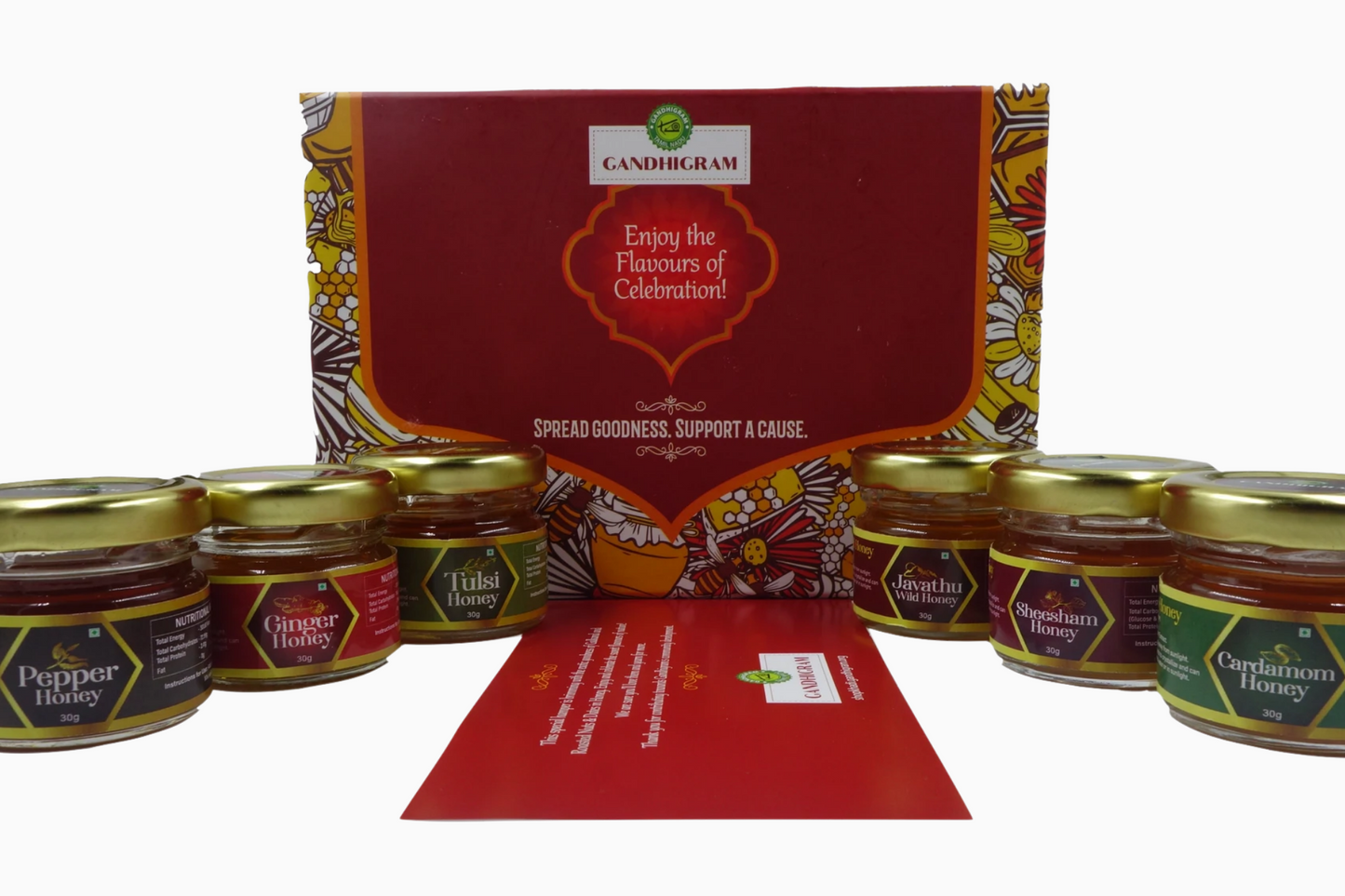 Feeling festive?
Shop our festive hampers which contain the goodness of nature at afforable prices, specially curated for you!