Narthangai is known as citron or bitter lemon in English. This pickle is  very delicious with curd rice.
Key Ingredients : Citron, Fenugreek, asafoetida, Chilly Powder, Mustard, Agmark certified Sesame oil and Salt.
Size (Net. Weight) : 300gm

Unit Price : 90.00

Nominal Expire : 1 Year

Support local employment
We include the names of the weavers to recognise their contribution towards making your fabric
Close to nature
Our products do not contain any artificial preservatives or colours. Everything is natural!
Prioritising wellness
All our products have your health and well-being as the focus.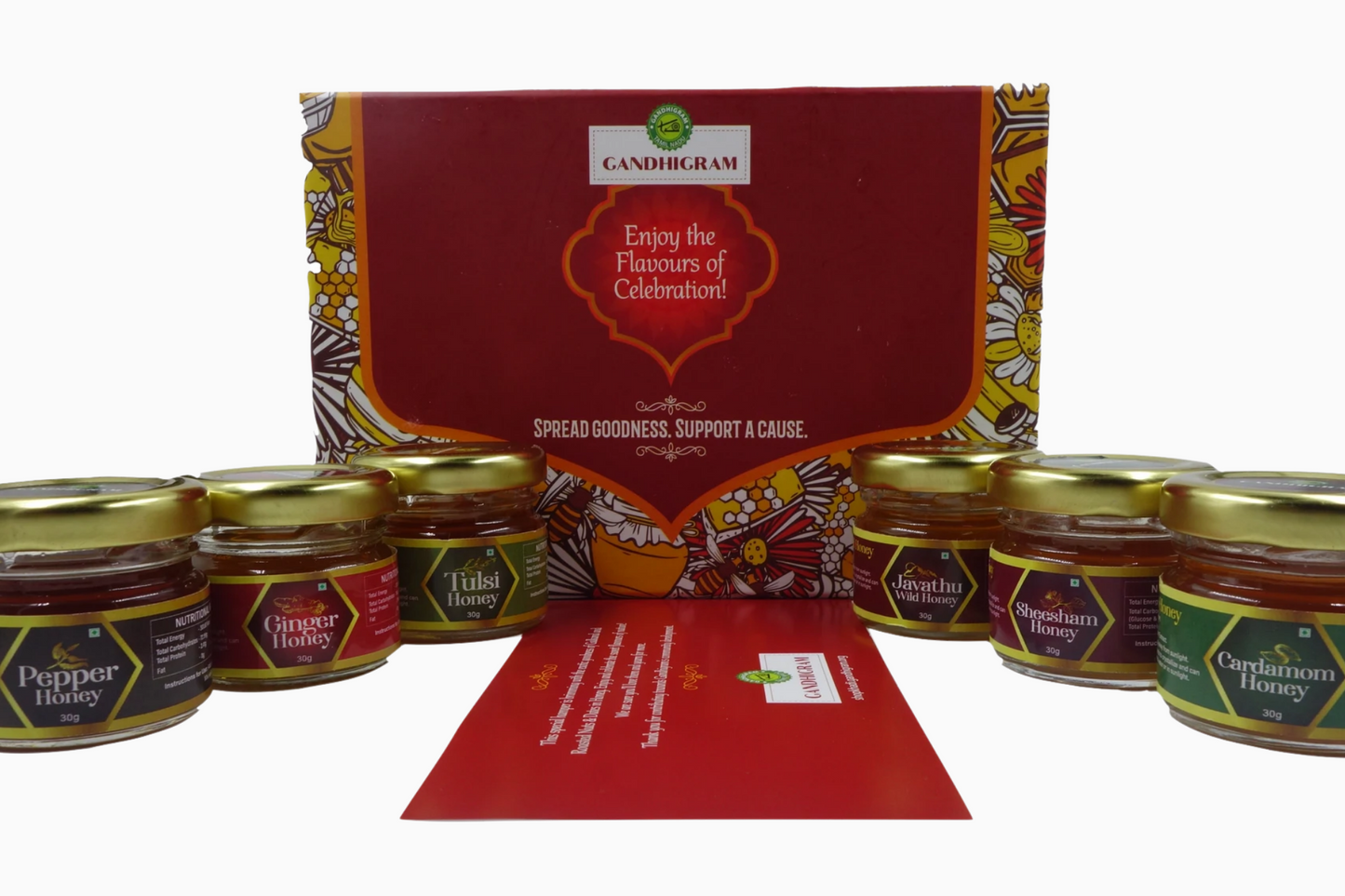 Feeling festive?
Shop our festive hampers which contain the goodness of nature at afforable prices, specially curated for you!