Gandhigram Coconut Oil is extracted from high quality Sulphur Free Copra (Dried Coconut Komels) by cold pressed method. It is high in rich in good-fats that can boost fat burning and provide our body & brain with quick energy. Let's move towards a happier healthier tomorrow by switching to cold pressed oils today.

Key Ingredient: Cold Pressed, Sulphur-free Copra (Dried Coconut Komels)
Size (Net Wt) : 1L
Color Description : White
Type of Packaging : Single Container
Nominal Life : 1 Year
Support local employment
We include the names of the weavers to recognise their contribution towards making your fabric
Close to nature
Our products do not contain any artificial preservatives or colours. Everything is natural!
Prioritising wellness
All our products have your health and well-being as the focus.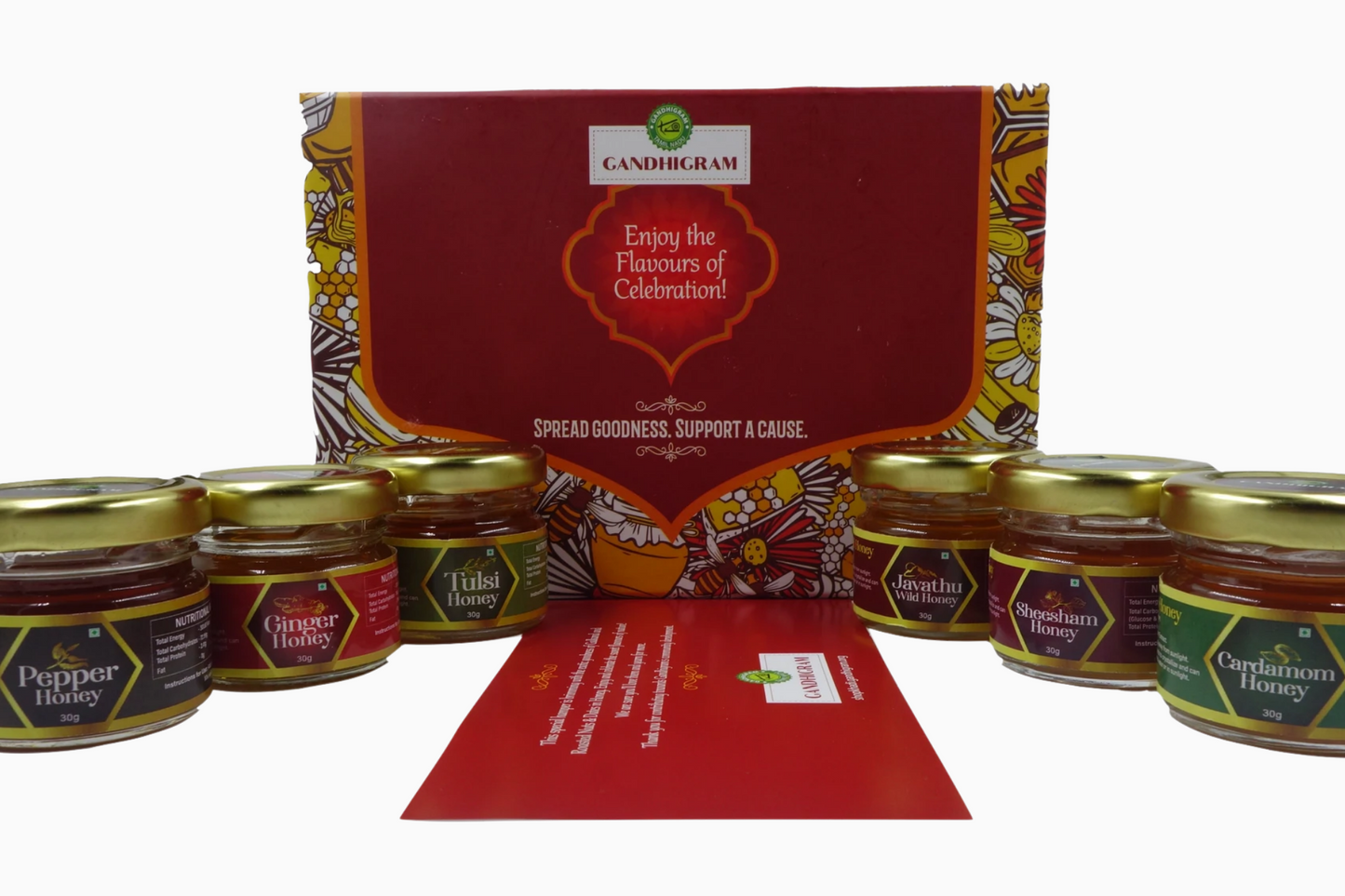 Feeling festive?
Shop our festive hampers which contain the goodness of nature at afforable prices, specially curated for you!