Size (Net. Weight) : 100gms

Ingredients: Rice Flour, Water, Green Chilly, Neem flower, Sago, Salt, Lime Juice, Asafoetida.

Unit Price : 185.00
Preparation:  Heat Gandhigram Gingelly oil in a kadai and fry each vathal for a few seconds until crisp.
Benefits of Neem Flower
All branches of the neem tree are really bitter but flowers are an exception. Delicate and white neem flowers having off-white buds are really good to eat and therapeutic. They are rich in antioxidants.
Neem flowers are also used in the treatment of belching, nausea, anorexia, and intestinal worms.
Ayurveda says that it's are magical for the eyes and beneficial for treating headaches and skin diseases.
Support local employment
We include the names of the weavers to recognise their contribution towards making your fabric
Close to nature
Our products do not contain any artificial preservatives or colours. Everything is natural!
Prioritising wellness
All our products have your health and well-being as the focus.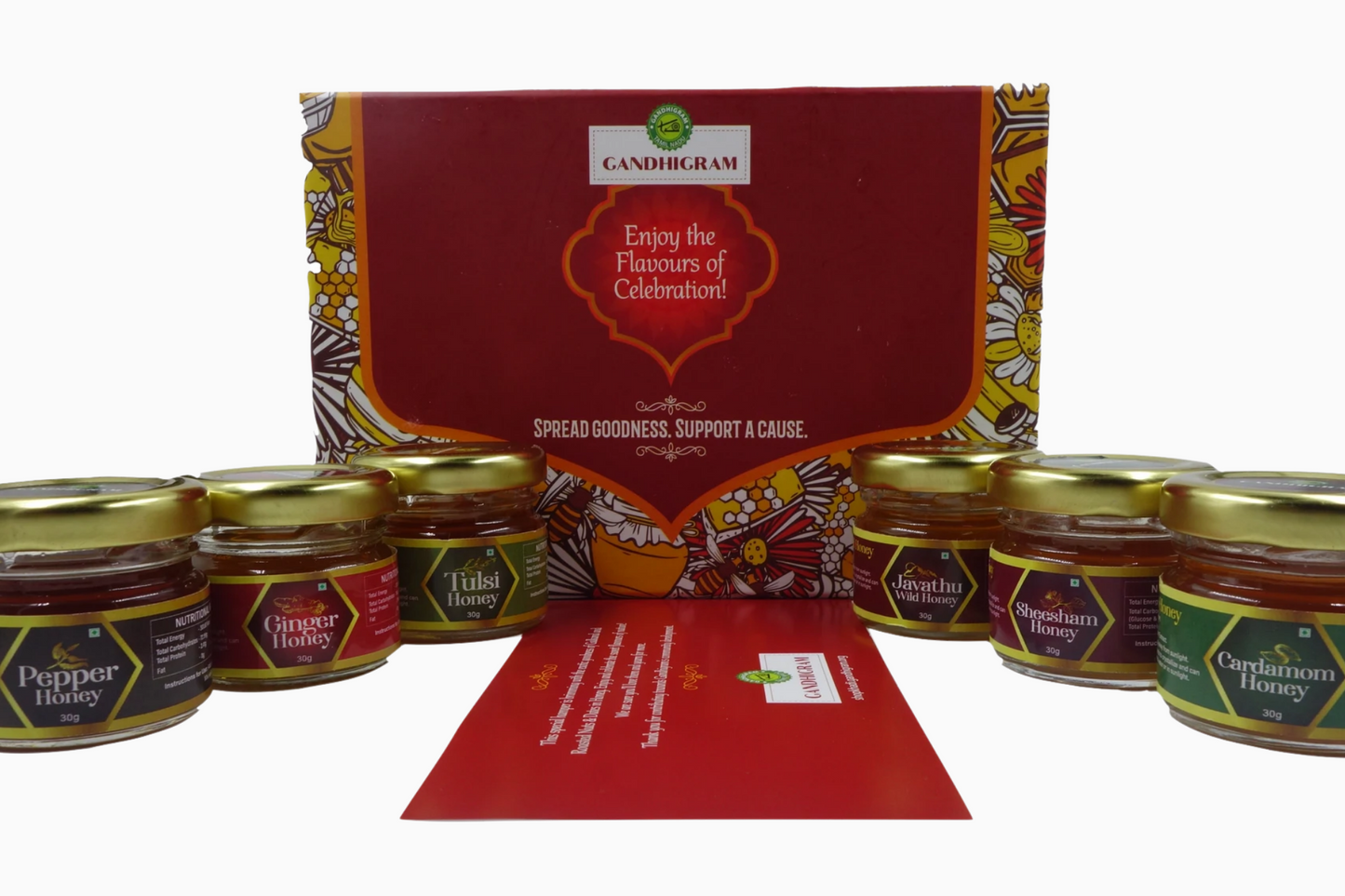 Feeling festive?
Shop our festive hampers which contain the goodness of nature at afforable prices, specially curated for you!