Gandhigram Groundnut Oil is extracted from high quality Groundnuts (peanuts) by cold pressed method. This preserves all natural nutrients, anti-oxidants, aroma & flavor in the oil. Helps in reducing heart disease rich in antioxidants thereby protects against cancer. Let's move towards a happier healthier tomorrow by switching to cold pressed oils today.
Main ingredient: Cold-pressed Groundnut oil, No Chemical Process, Heating & Bleaching.

Net Weight: 1L
Color: Yellow
Type of Packaging : Single Container
Nominal Life : 1 Year

Support local employment
We include the names of the weavers to recognise their contribution towards making your fabric
Close to nature
Our products do not contain any artificial preservatives or colours. Everything is natural!
Prioritising wellness
All our products have your health and well-being as the focus.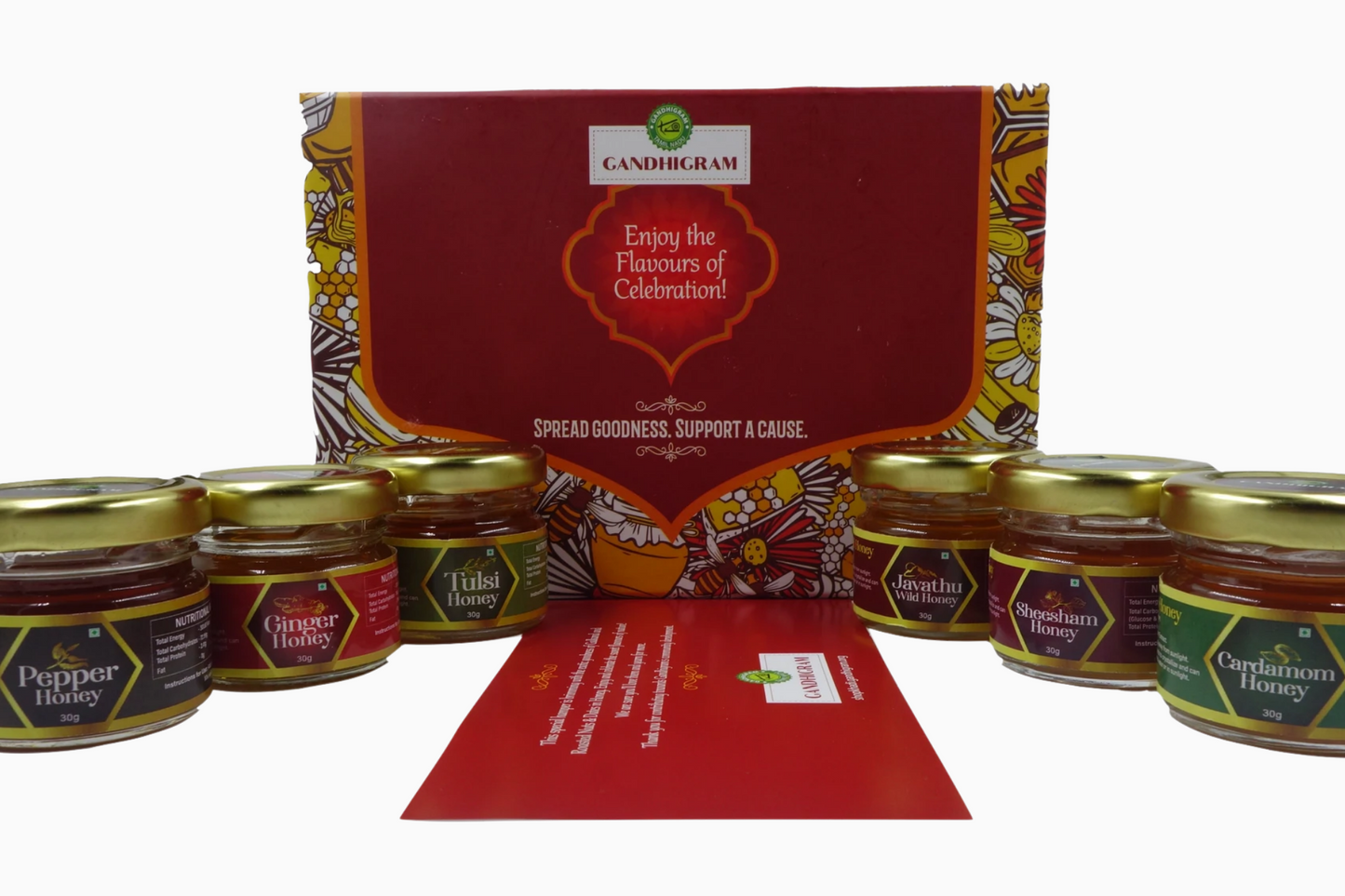 Feeling festive?
Shop our festive hampers which contain the goodness of nature at afforable prices, specially curated for you!